Columbus Garage Builders, Free Flow Builders is a Franklin County leader in garage construction. We have over 25 years of experience in the Columbus, Ohio area. Free Flow Builders, your top garage contractor, builds in all of Central Ohio. Adding a new 1 car or 2 car detached or attached garage will not only update the look of your home, but increase your home's value. We serve all of Franklin County and Central Ohio.
Just need a new driveway? We install concrete driveways all over Columbus and Central Ohio.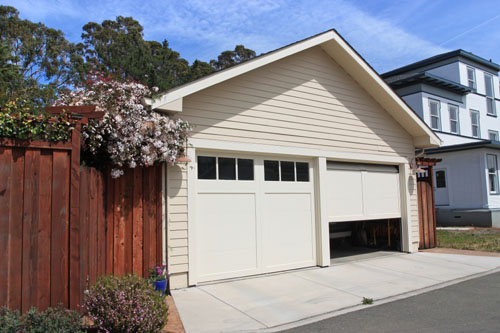 Years Columbus Garage Builders
Anywhere in Central Ohio, Columbus Garage Builders can custom build your new garage.
Free Flow Builders offers a wide variety of custom garage building plans at affordable prices.
The exterior is the focus of any home or office. Therefore, the garage, roofing and siding need to be practical and functional and should accentuate the home. At Free Flow Builders our experts focus on functional needs, your design goals, and budgetary considerations. From contemporary designs to historic renovations, we'll help you find the perfect and appropriate look.
As a locally owned and operated business for over 25 years, we are committed to serving the Franklin County Ohio area with superior service and guaranteed professional installation. We specialize in both residential and commercial applications. Call us today! 614.238.9742
Everyone Has Different Needs
A Custom Built Garage Is Right For Your Home
At Free Flow Builders we realize there is no such thing as a one size fits all garage build. Providing customized garage plans for homeowners all over central Ohio is our specialty. Columbus Garage Builders take the time to discuss your ideas and needs. Would you like to easily fit one car, two cars, need extra storage space or even a second level? Choosing a local garage builder in the Columbus Ohio area will make the difference in getting the work done as planned, on time and within budget.
Columbus Chooses Free Flow Builders for Garage Construction Here's Why-
Quality counts and you can count on us for expert garage builds in Columbus and all of Central Ohio
Referral Program From Free Flow LLC, Columbus Garage Builders
Custom Garage Plans, Referral Program
Earn $100 by referring friends and family to Free Flow LLC.
Free Flow Builders, LLC the leader in Franklin County.
What to Expect When You Hire Free Flow Builders LLC, Your Columbus Garage Builders
You can expect the spacious and attractive garage you need for a great price when choosing to work locally with us. We serve customers in Columbus, Bexley, Canal Winchester, Dublin, Gahanna, Galloway, Granville, Grove City, Hilliard, Lewis Center, Obetz, Pickerington, Plain City, Powell, Reynoldsburg. Upper Arlington, Westerville, Whitehall and Worthington.
Our Garage Construction Testimonials
Trusted Over 25+ Years in Central Ohio
Free Flow Builders Ohio Garage Builder Blog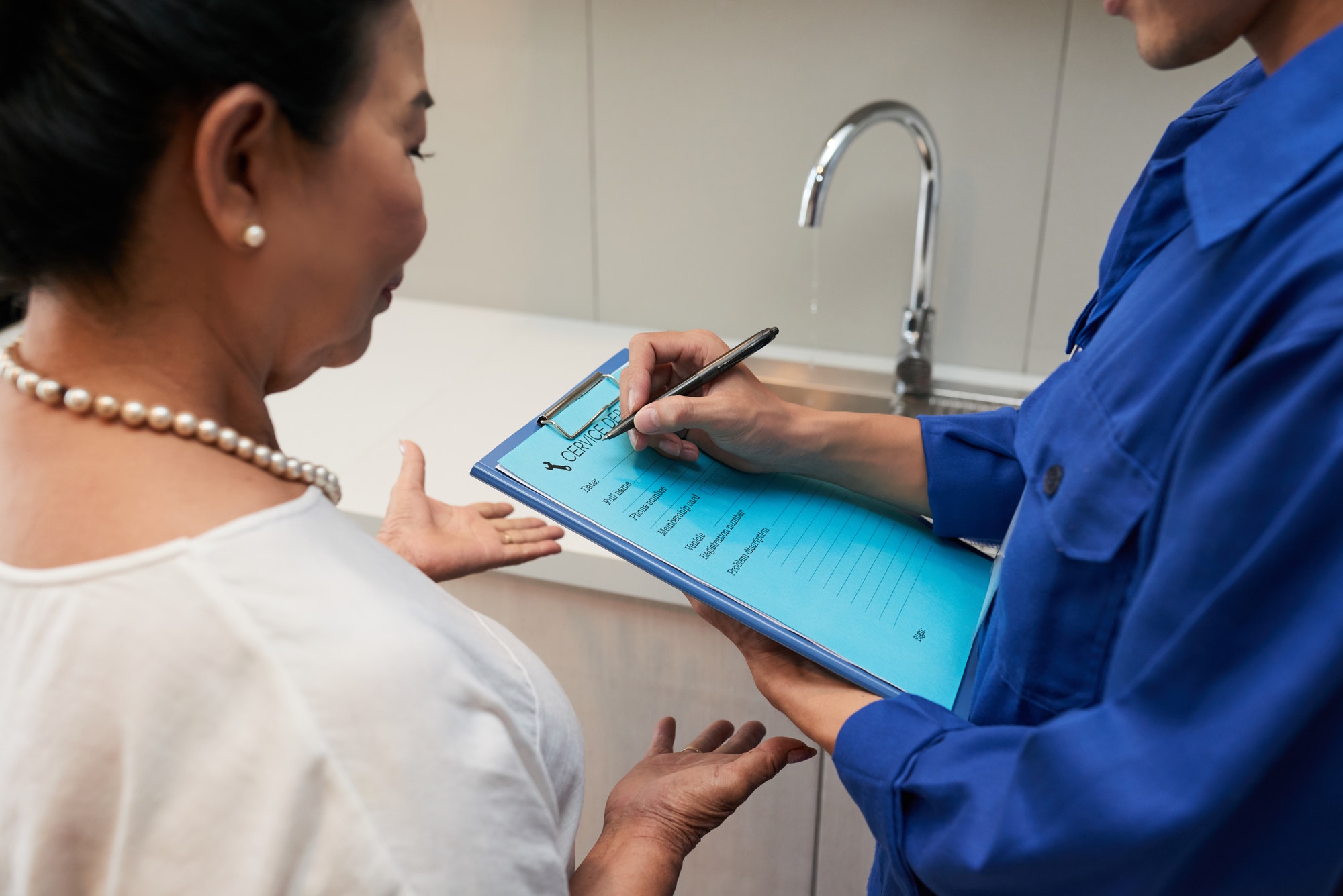 Garage Contractors in Central Ohio including the areas of Powell, Dublin, Grove City, Hilliard, Lewis Center, Bexley Serving
Columbus Garage Builders | Free Flow Builders, LLC

Free Flow Builders has a BuildZoom score of 113 ranking in the top 3% of 52,717 Ohio licensed contractors.
Copyright © 2022 All rights reserved.