If you're in need of a new garage, a 2 car detached garage offers many advantages and may be the ideal solution for your property.
A 1 car or 2 car detached garage can be constructed apart from your house, putting distance between your main home. This can be advantageous for several reasons including safety.
Ohio homeowners use their garages as a workshop space and extra storage. Having the garage detached means noise, dust and any potential fire hazards are not near your home.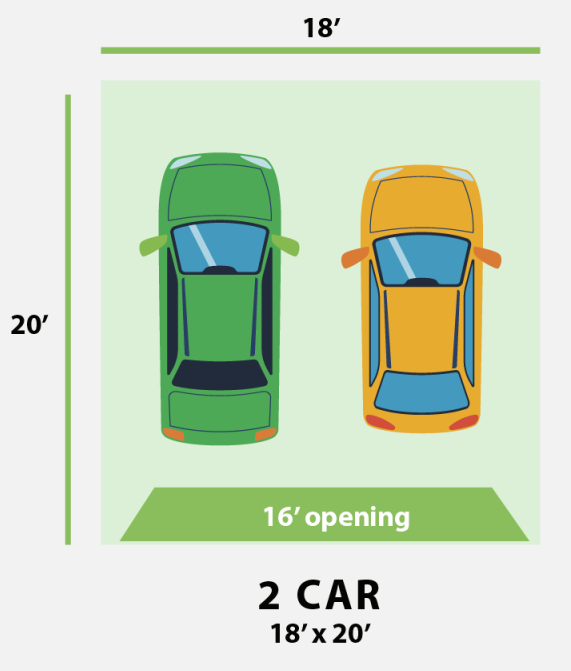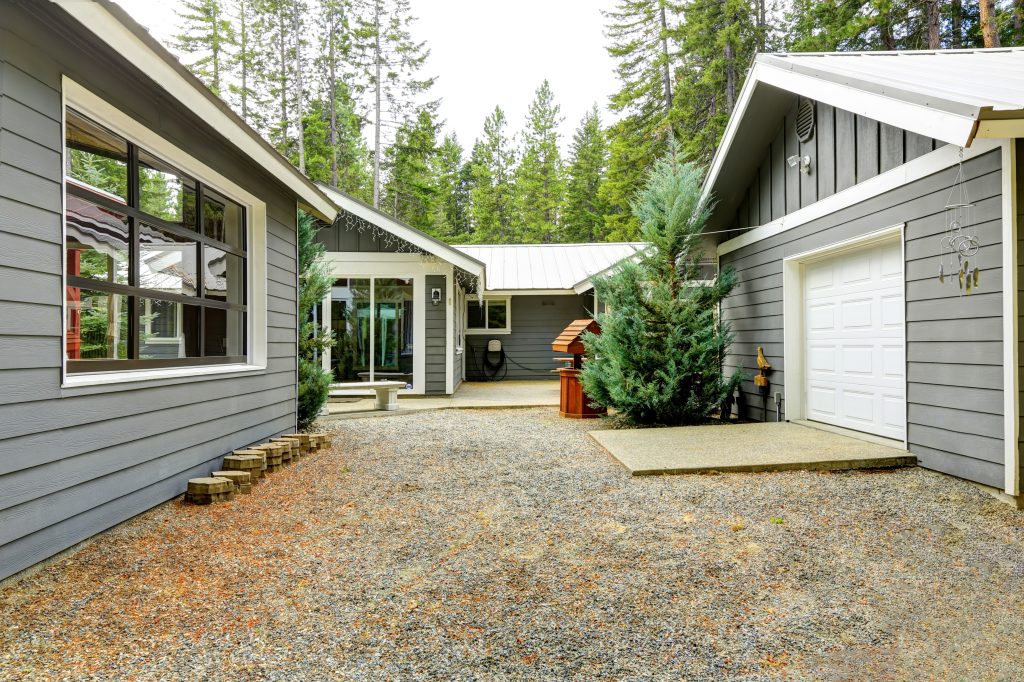 Add at least 360 Sq Ft with a 2 car garage.
Copyright © 2022 All rights reserved.